Cockroaches on the increase in Port Elizabeth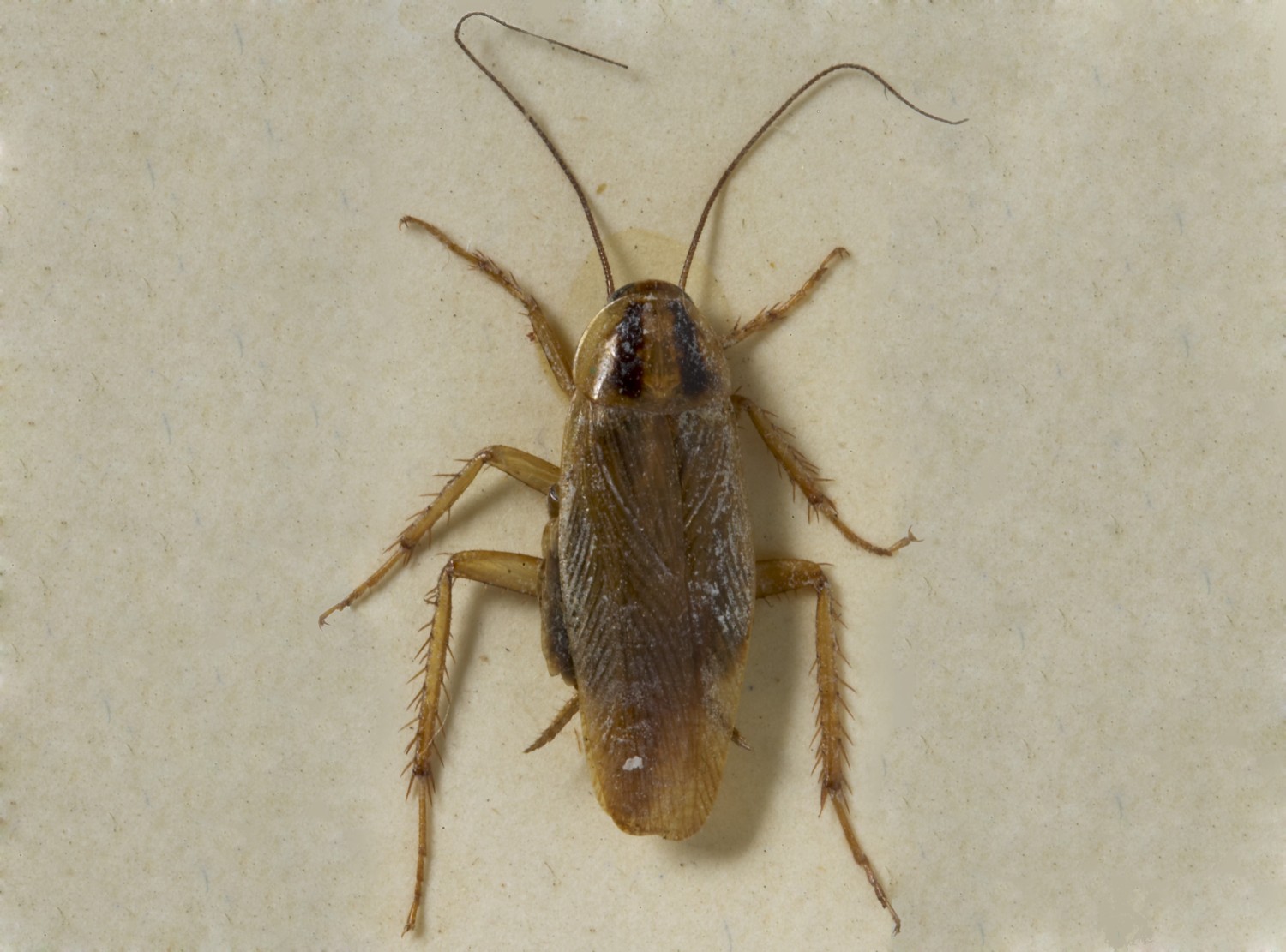 Cockroaches in the PE area are on the increase in both domestic and commercial premises throughout Port Elizabeth.
Summer 2011-2012 has seen a marked increase in cockroach activity in the PE area according to our statistics and what other pest controllers have been telling us from their experience.

Cockroach enquiries have increased by about a third on the same period last year. We have been receiving increased volumes of calls for both American cockroaches and German cockroach treatments. Both of these species are very common in port elizabeth properties, posing serious concerns to Port Elizabeth residents as these species are well known to carry and harbour some very serious diseases and dangerous germs.

Salmonella is one such germ found very commonly in german and american cockroaches. Unfortunately both these species of cockroach are a frequent problem pest found in many food handling establishments around PE. Restaurants are especially prone to cockroach infestations due to the ready availability of foodstuffs and warm harbourage places like fridge motors and the like.

Increased hygiene standards and regular cockroach treatments by professional pest control companies will eradicate the problem in most properties in and around port elizabeth.

We have been working with and for residents and businesses in port elizabeth for many years now, and as such have a wealth of experience in exterminating cockroaches in virtually any situation.

If you have an infestation or even suspect the beginning of a cockroach infestation, call us straight away. We will eradicate them for you GUARANTEED!